Getting to know each other
We know meeting someone for the first time can be intimidating, and going to a new church for the first time can be nerve-racking. We want to help make your first experience at Covenant Life Church a great one!
SERVICE TIMES & Location
We meet every Sunday @
Time: 10:30am-12:00pm
Where: 5517 Lakeside Avenue, Henrico, VA 23228
Where do I park?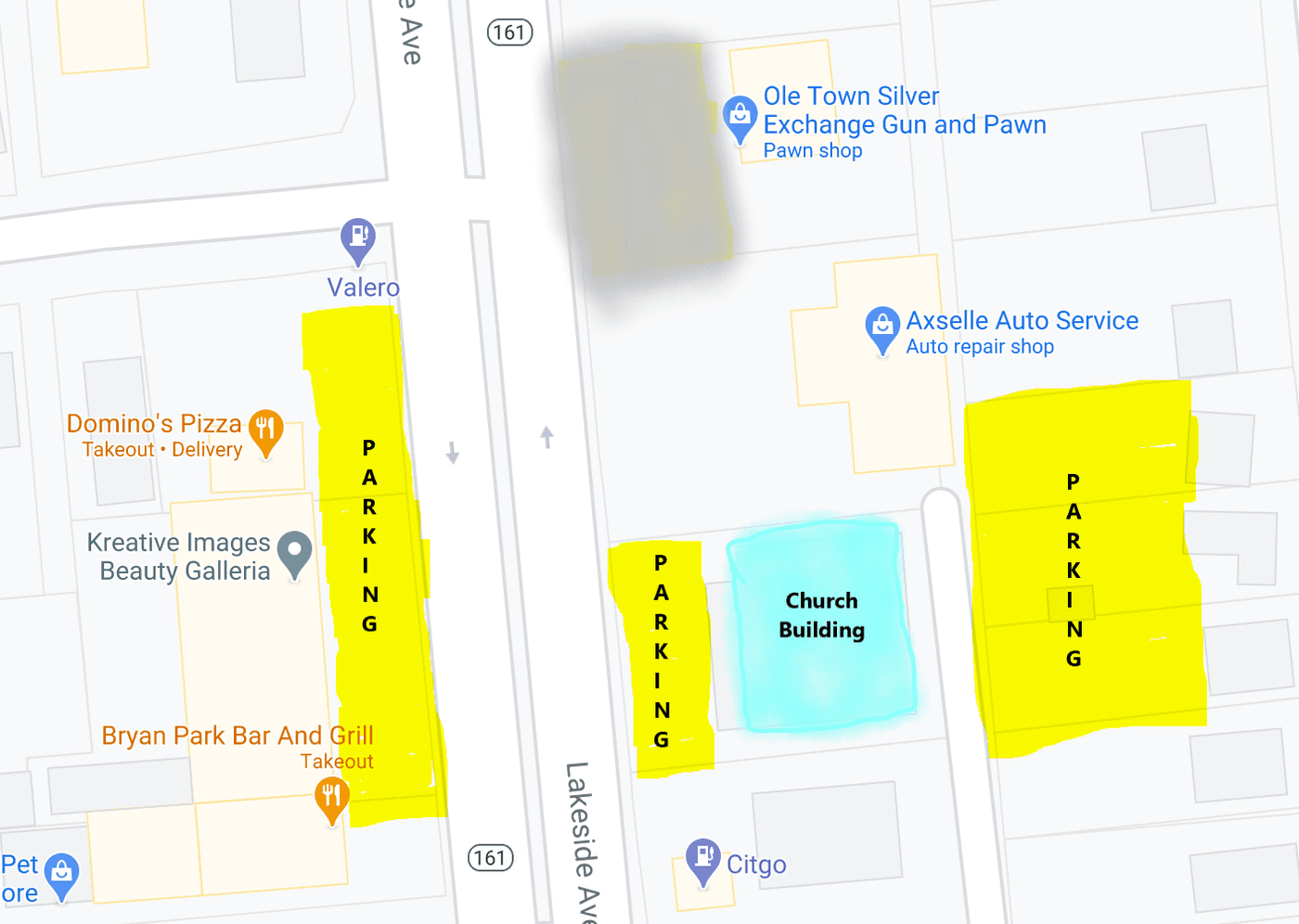 Parking is limited directly in front of the building and we'll make sure those spots are open to our guests first, but in the event that the parking directly in front of the building is full we have lots of other options too. The shops directly across the street are closed on Sunday morning and you can park there. There is parking in a gravel lot behind the building. Do not park in the Pawn Shop parking lot. Henrico County will tow any car there not during business hours.
What can I expect?
How long is a Covenant Life CHURCH service?
In total, a Covenant Life Church service is about 90 minutes in length. You'll find a blend of the old and new when you worship with us at Covenant Life. You may sing a newer song and then hear an ancient liturgy read. No matter what you'll always hear a biblically based gospel message from the pulpit.
What's the culture like at Covenant LIfe Church?
Sunday's at CLRVA are exciting, casual, and relaxed. Come as you are and expect to feel welcomed as our guest.
What about my kids?
We believe that kids are not too young to learn spiritual truth - and at Covenant Kids, we make this a priority. The other thing we make a priority is your children's safety. Because of that, we are Ministry Safe certified, and we have a detailed check-in process for our Covenant Kids program the first time that you visit. You'll want to leave yourself an extra ten minutes to get signed in for the Covenant Kids experience. Covenant Kids is offered during service for kids ages infant through Grade 5.

Let us know you're coming
Ready to check out Covenant Life Church in person? We can't wait to meet you in person. Simply fill out the form below and we'll make sure to give you the VIP treatment upon your first visit.
"When you walk into our church you are home."
Mary G.